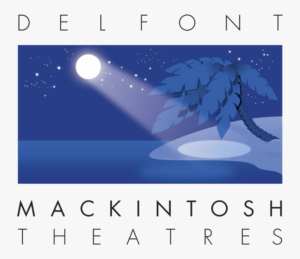 Anderson Quigley is currently working with Delfont Mackintosh Theatres to identify an interim Ticketing Systems Project Manager while they embark on a major project to replace their ticketing system. This will be a 12 month fixed term contract.
Founded over 30 years ago, Sir Cameron Mackintosh's Delfont Mackintosh Theatres Ltd owns and operates eight of the most prestigious theatres in London's West End. The ticketing system is crucial to the successful running of the business and generates over 200m pounds from ticket sales.
The Ticketing System Project Manager will lead the successful project management, implementation and delivery of their new ticketing system.
The successful candidate will be able to demonstrate:
a proven track record of leadership and project management including multiple third party relationships;
significant experience delivering technological projects with complex interconnected systems, preferably with an ecommerce element;
a high level of computer literacy;
strong communication and people skills with the ability to motivate, persuade and encourage at all levels;
an exceptionally well organised style, excellent attention to detail and accuracy and a discreet, calm and tactful approach with the ability to work well under pressure;
An enthusiastic and forward-thinking person, you will have experience of ticketing systems and principles and a proven track record of leadership and project management;
You will have worked in a similar customer focused industry and have strong systems implementation and change management experience.
Salary: circa 70k +
To learn more about this opportunity and how to apply, please contact Grace Tattersall on +44 (0)7510384761 on grace@andersonquigley.com